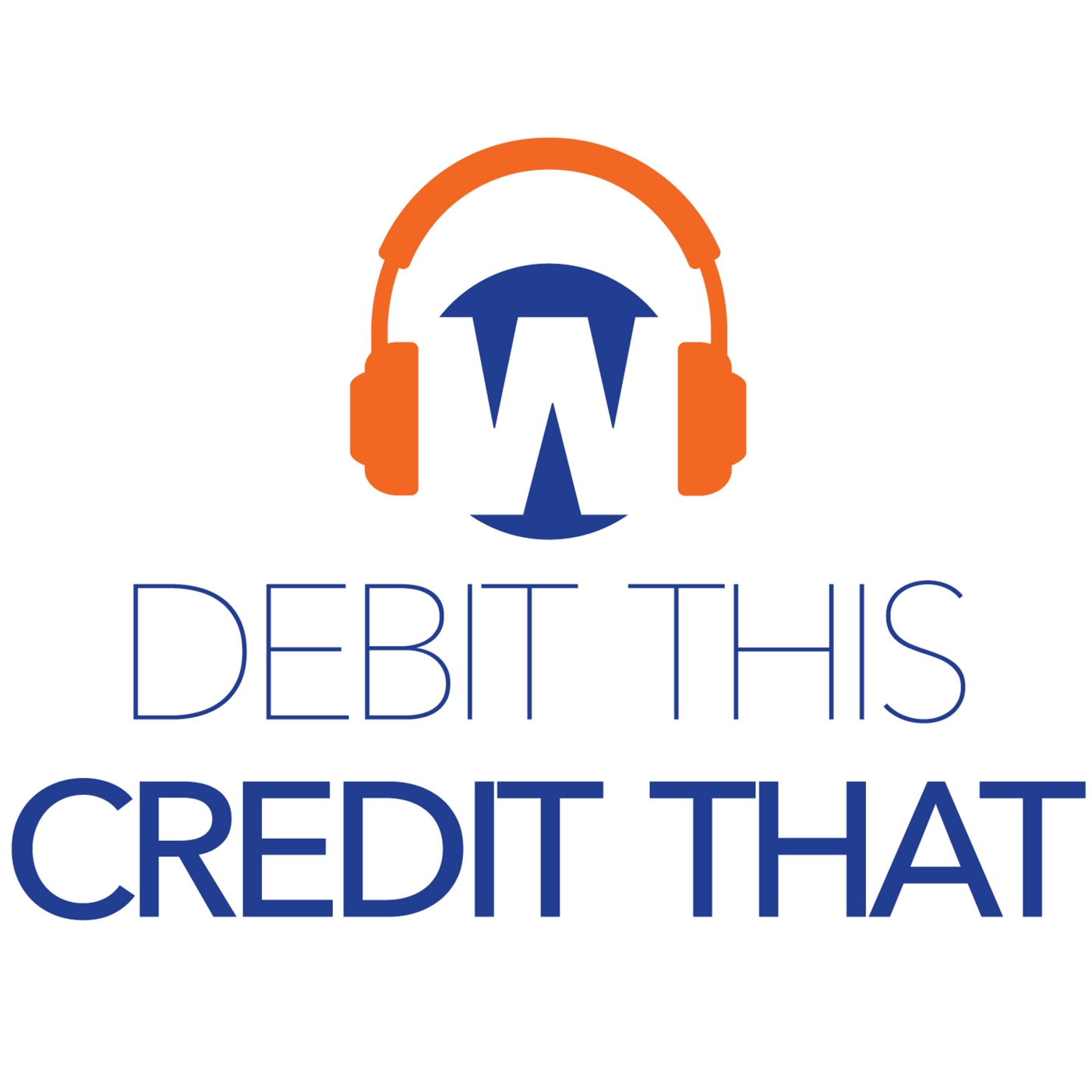 Matt Wheeler and Michael Bryant are back with more tax-planning strategies for 2018!
In part two of their tax planning mini-series, Matt and Michael cover must-know tips for Roth conversion strategies, new tax law changes that apply specifically to self-employed individuals, and more!
In this episode, you'll learn:
What to consider when deciding if the timing is right for a Roth conversion

Year-end planning strategies for stock options and how they've changed

About the new deductions for passthrough businesses—who qualifies and what are the opportunities and limitations?

Whether it's imperative to complete long-term giving and gifting by year-end
Tune in now and get ready to plan for your 2018 taxes with confidence!
Resources: WHEELER | Year-End Tax Planning for Individuals | Episode 37 - Your Guide to 2018 Tax Planning: Part 1