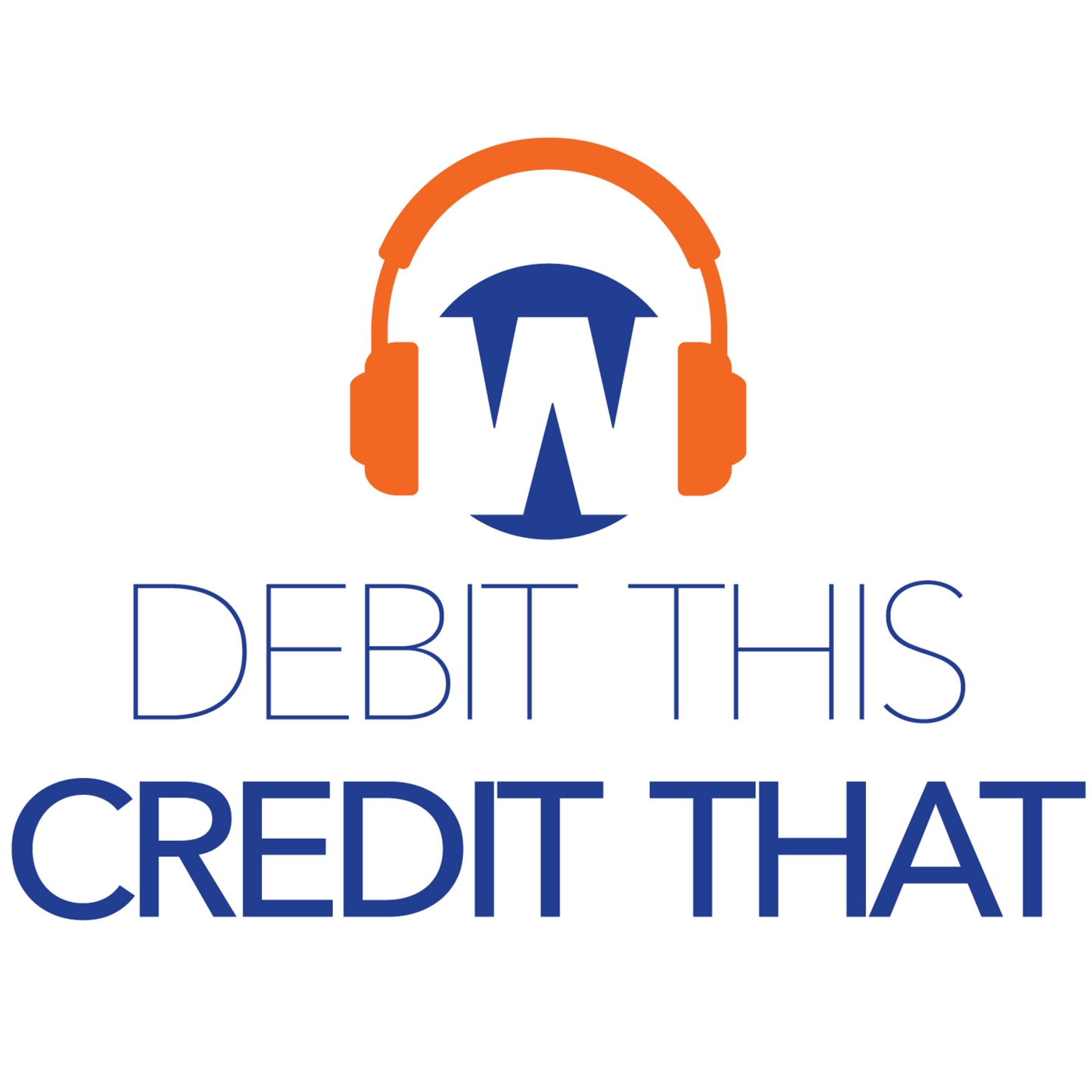 Don't wait another second to start tax planning for 2018!
As always, Matt Wheeler and Michael Bryant are here to guide you along in the planning process. Today, Matt and Michael unpack this year's tax law changes, explain which ones will affect Bay Area residents most, and highlight key points to consider when tax planning.
In this episode, you'll learn:
Why many taxpayers will actually benefit from the new tax law changes

How

deferring income and accelerating deductions helps taxpayers take advantage of the time value of money—and what actions to take for 2018

How you might be impacted by the loss of the State and Local Tax ("SALT") deduction and loss of miscellaneous itemized deductions

Why they strongly recommend that retirees consider making qualified charitable distributions out of their IRA

And more!
Tune in now and get ready to plan for your 2018 taxes with confidence!
Resources: WHEELER | Year-End Tax Planning for Individuals | DAM-Cancer Foundation