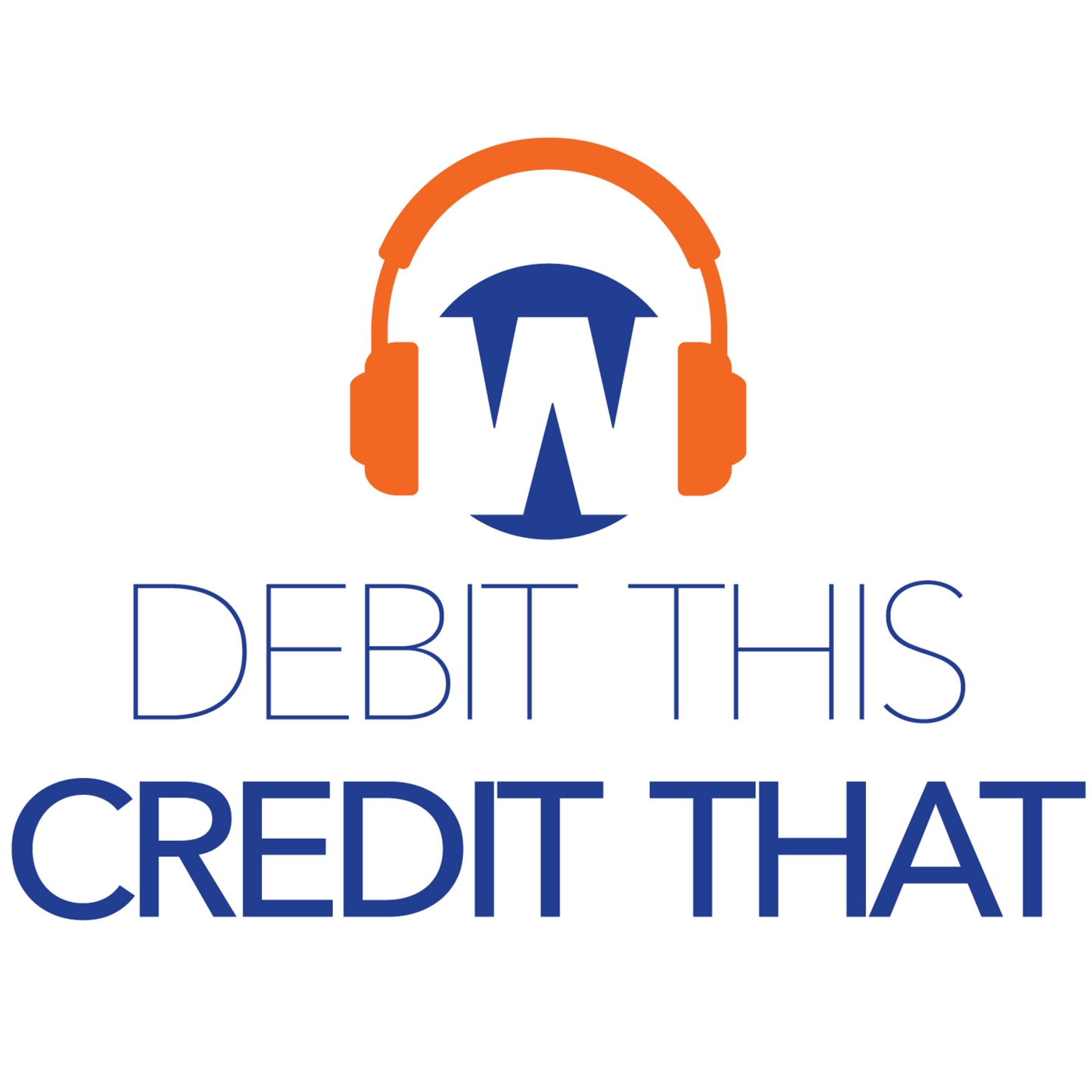 Today, Matt Wheeler and Michael Bryant are joined by partner Jaclyn Skull to discuss the world of client accounting services. With 20 years of accounting experience, Jaclyn helps set Wheeler Accountants apart from other accounting firms through her personalized and proactive approach.
Throughout the episode, Jaclyn discusses her specialties and past experiences in accounting, the range of services she provides through Wheeler Accountants, and how her proactive approach helps clients thrive.
Tune in to find out how client accounting services can help you manage your finances, so you can focus on what's most important: growing your business the way you want.
Wheeler Accountants LLP: http://wheelercpa.com