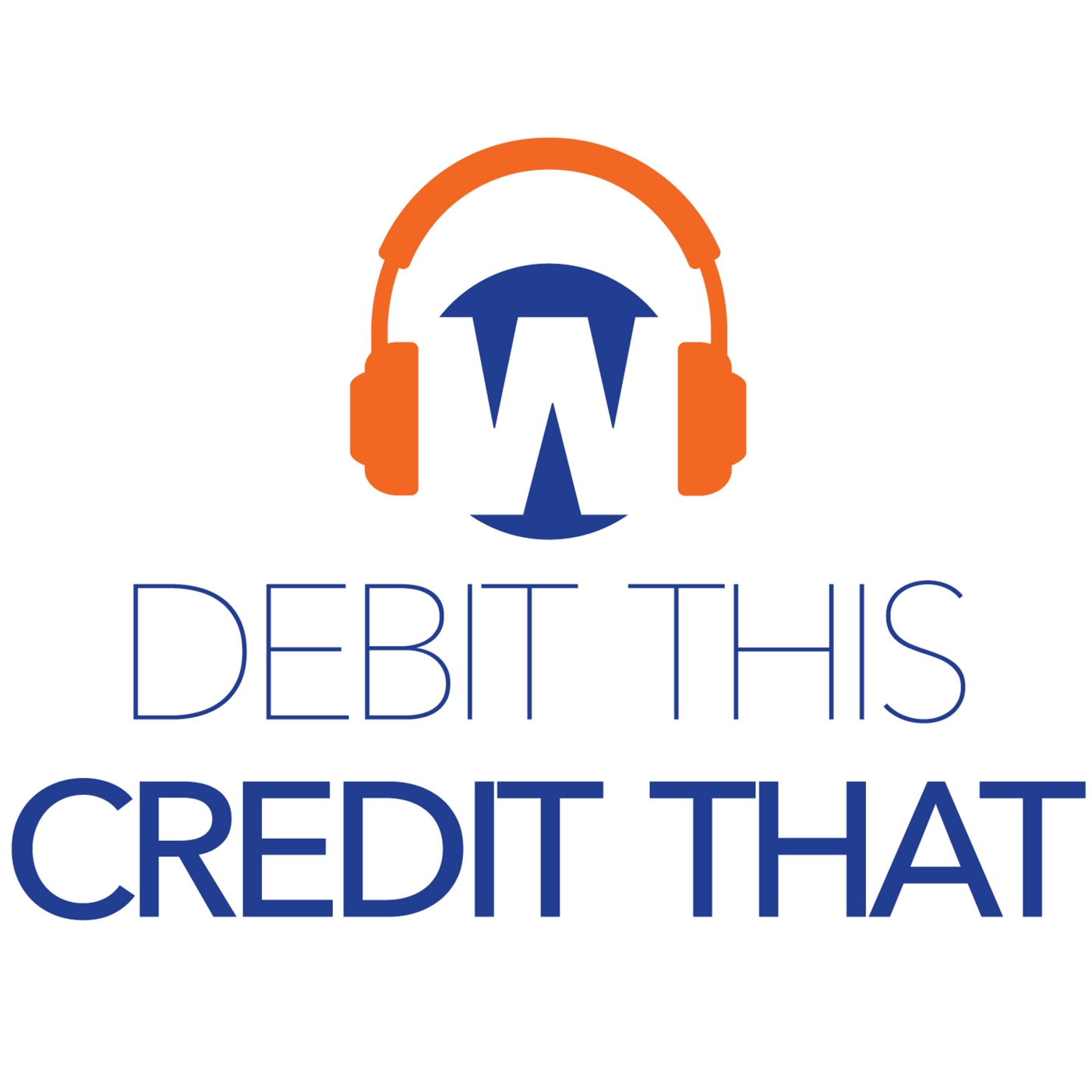 Tax season is upon us!
Are you wondering how the new tax law will impact your 2018 tax return? If so, you're in good company. Our clients have had a lot of questions about their taxes this year.
In this special Q&A episode, we share the answers to our clients' top questions. Tune in to catch our answers and become more prepared for tax season.
Here are the questions we answer in this episode:
How will the new Tax Law changes affect tax filing for pass through entities?

What is the best process for purchasing a car for business use: buy it personally, or buy it through the business?

When is a primary residence considered a rental for tax purposes?

Under the new tax law, will we receive a considerable hit and lose personal exemptions?

How does the backdoor ROTH IRA work?

Do I have to pay federal and state income taxes on an inheritance?

Are IRA Management Fees deductible on my taxes?

Can I use my IRA for major medical expenses without tax implications?
Links: