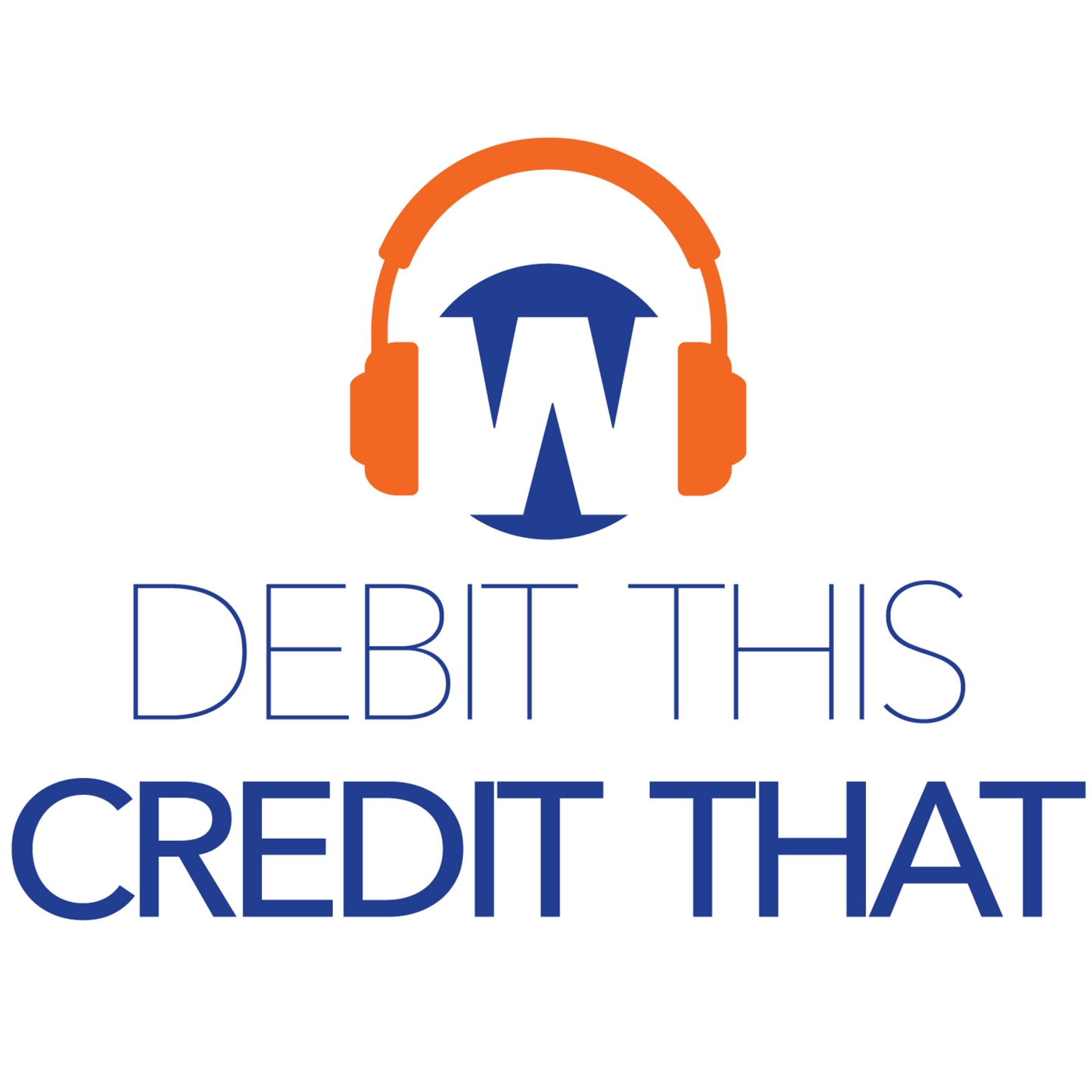 Matt Wheeler and Michael Bryant know from experience that recruiting season is a nerve-wracking time for accounting students.
It's a time filled with meeting recruiters, completing applications, and hopefully landing interviews — all to secure a job after graduation. Because of this, there is a lot of pressure on students to shine and stand out from the competition.
To help students prepare for this hectic time, Matt and Michael are sharing the advice they wish they'd had when they were students, including:
How to build a resume that stands out

Important skills for public accountants that students often overlook

Pros and cons of working at The Big 4

What to consider now if you plan on being a sole practitioner

Deciding between audit or tax… or both

Matt and Michael's recommended questions for interviewees to ask during interviews

And more!
Tune in now to get prepared for a successful recruiting season!
Resources: WHEELER