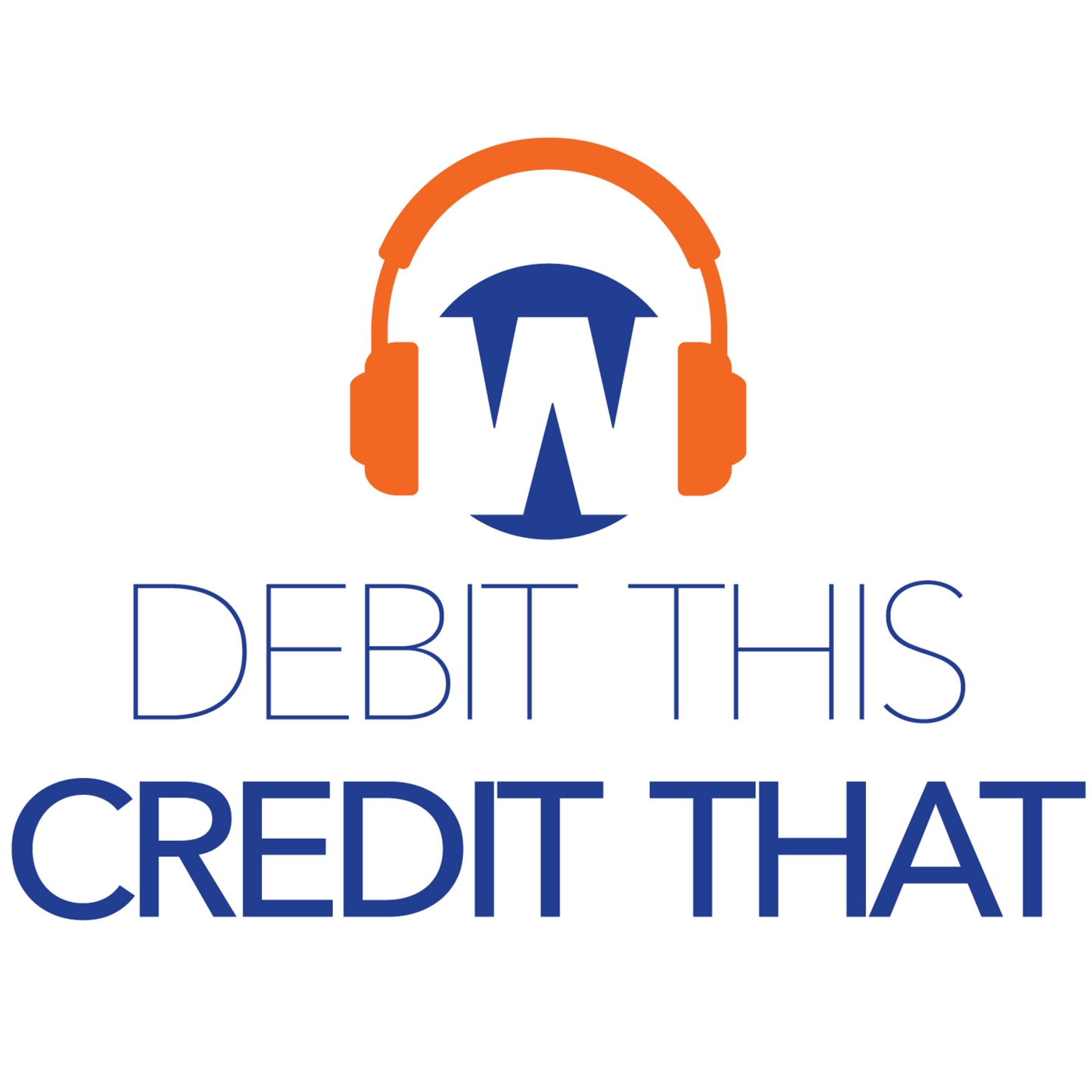 Do you fall into the HENRY (High Earners, Not Rich Yet) category? If so, what steps have you taken to build your financial future?
In part two of this mini-series, Eric Rodriguez of WealthBuilders, LLC, shares his top six financial tips for this demographic of future high earners. As part of these tips, Eric explains how to follow the 50/20/30 budgeting rule and emphasizes why it's essential to know your net worth.
Tune in now to learn Eric's simple, yet effective, tips so you can start planning more and worrying less!
Resources:
WHEELER | WealthBuilders, LLC | Episode 34 - Top Six Financial Tips for HENRY Millennials: Part 1