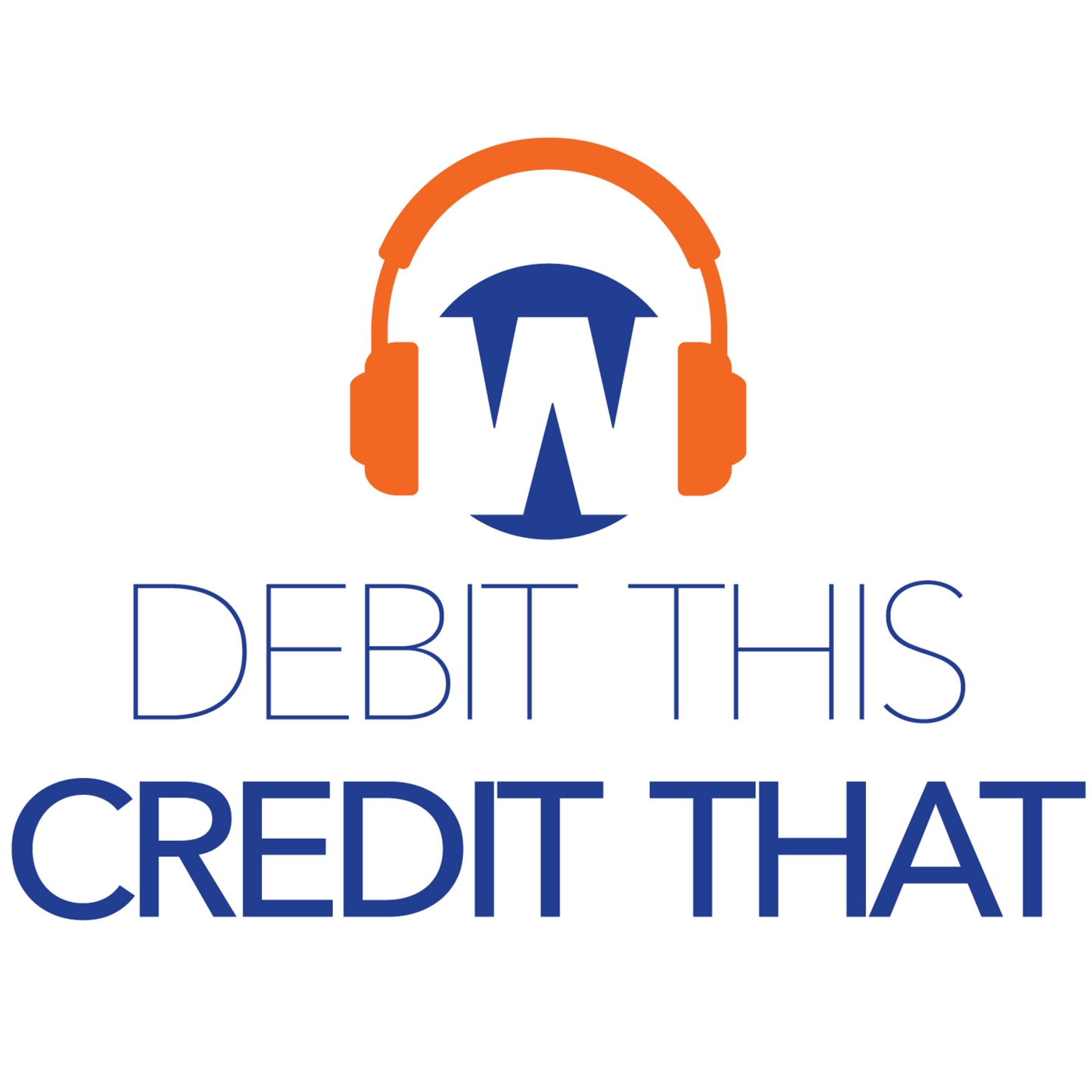 Today, Matt Wheeler and Michael Bryant are joined by Eric Rodriguez, a financial planner and founder of Wealth Builders, LLC. Eric specializes in serving HENRYs and millenials.
These aspiring high-income earners called HENRYs: "High Earners, Not Rich Yet" are often part of the millennial generation.
In part one of this mini-series, Eric shares valuable insight about the common financial issues that HENRYs face, including a lack of affordable housing in areas like Silicon Valley and their challenges with paying off student debt.
Listen now to learn more! Tune into part one of Eric's guest appearance on the Debit This, Credit That podcast!
Resources: