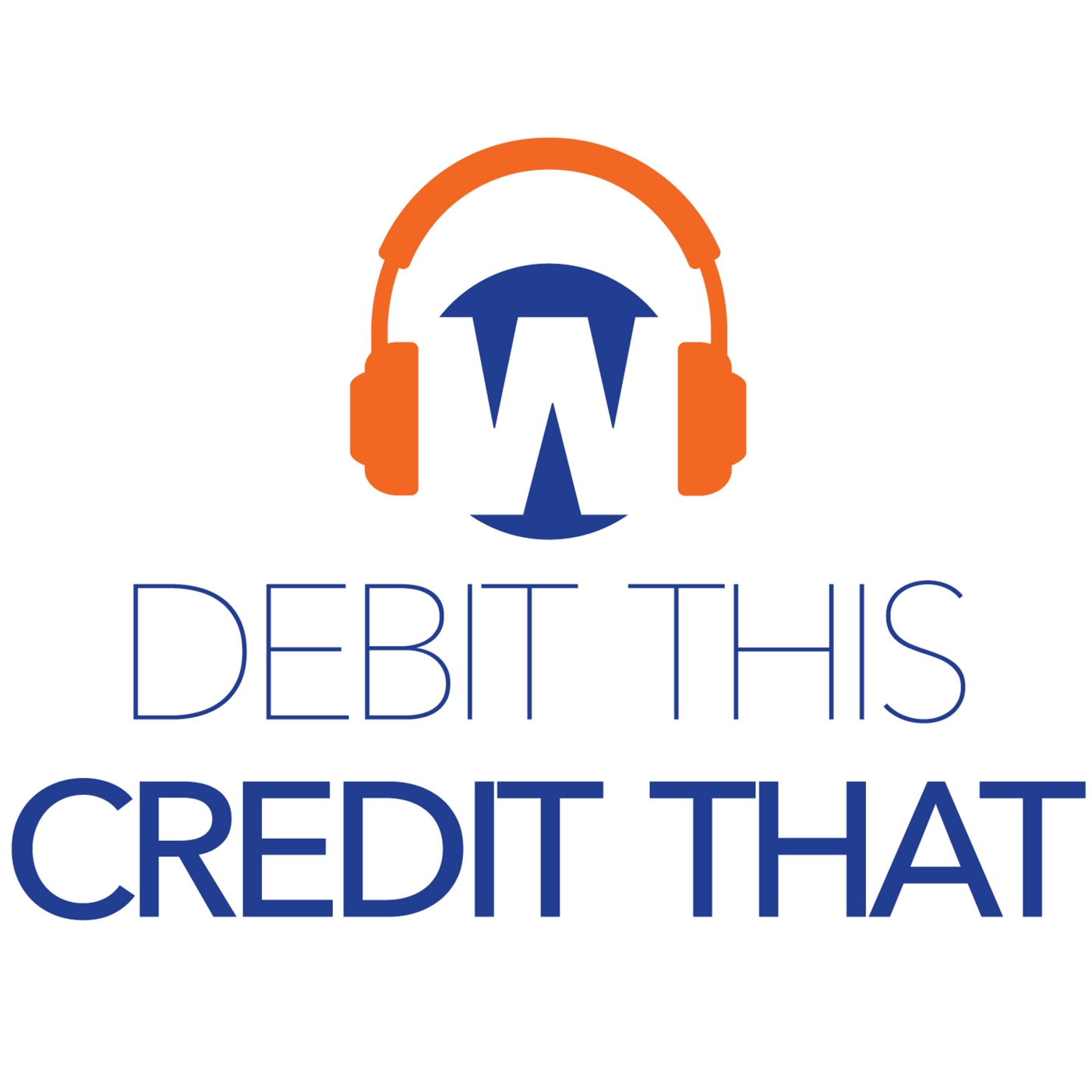 How will you be impacted by the Tax Cuts and Jobs Act? In this episode, Matt and Michael discuss changes to tax rates, itemized deductions, 529 plans and more! Learn about key changes to tax laws for individuals and how you can adjust your tax strategies accordingly.
Listen in as Matt and Michael give their best advice for how to benefit from the new tax laws!
Questions and Answer Period:
Matt and Michael also answer some of their clients' most-asked questions about selling real property, college tax strategies, income rules from rental property and more!
Show Links:
Learn more about the DAM Cancer Foundation
Wheeler Accountants: Ask Wheeler