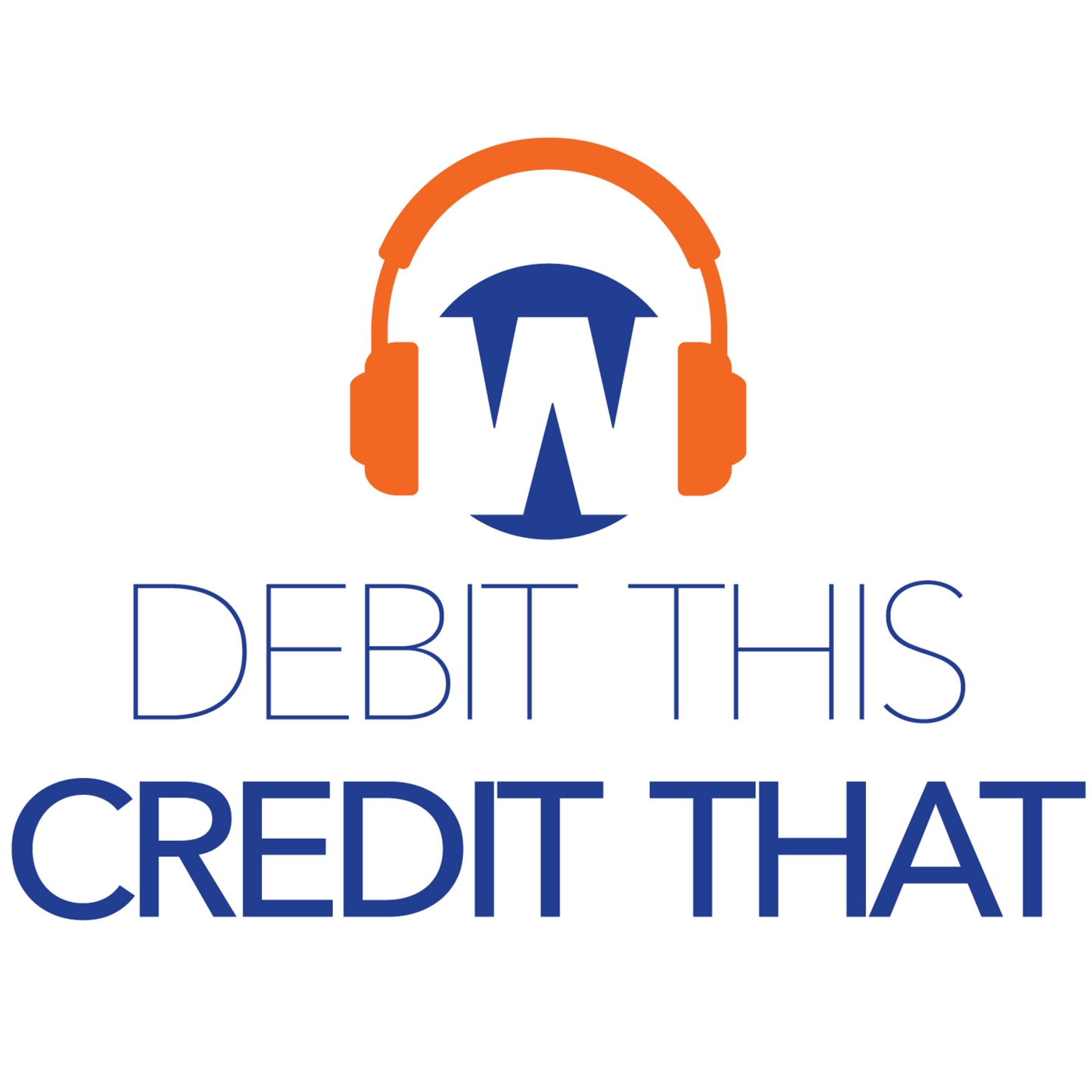 The Tax Cuts and Jobs Act, which came into effect at the tail end of 2017, has made changes to many aspects of income taxes here in the United States. In this episode of Debit This, Credit That, Matt Wheeler and Michael Bryant discuss a significant piece of legislation within the Act, known as opportunity zones or "o-zones".
In this episode, you will learn:
About the tax advantages of investing in opportunity zones

Who is eligible to invest in opportunity zones

About the purpose of Qualified Opportunity Funds (QOF) and two main ways to benefit from them

How to locate qualified opportunity zones

What types of businesses qualify for the tax break

The time limitations on rolling your gain into a QOF

And more!
Tune in now as the Wheeler team uncovers what you need to know about opportunity zones!
Resources:  Wheeler Accountants