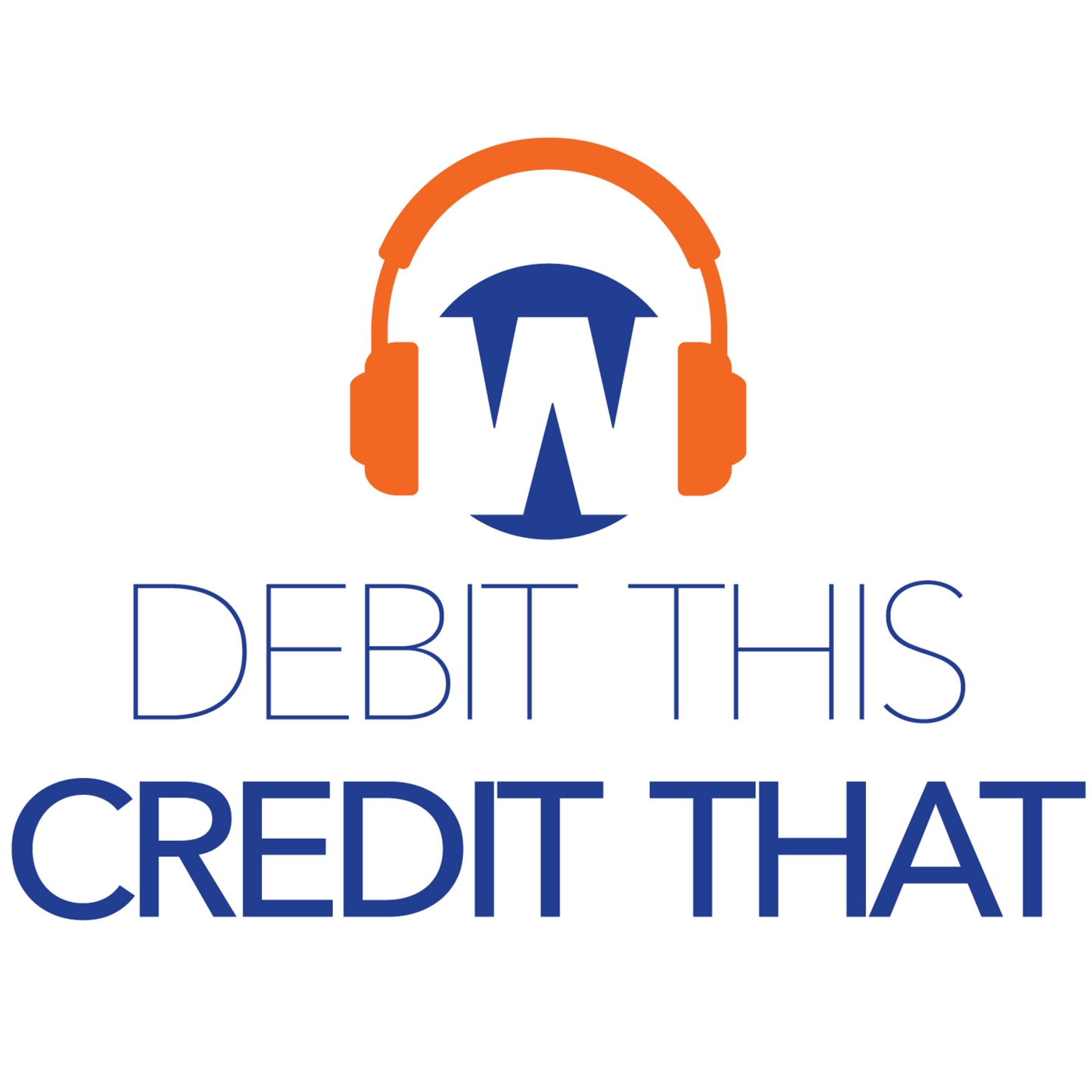 In this episode, Matt Wheeler and Michael Bryant describe their journeys to becoming public accountants in Silicon Valley.
Whether you're a soon-to-be, novice, or seasoned accountant, you'll find value in this episode as Matt and Michael share what they wish they had known at the beginning of their careers. They also share advice for getting on the partner track, finding a role model at your firm, and showing accountability if you make a mistake on a client file.
Tune into this lively conversation and learn more about life as a public accountant.